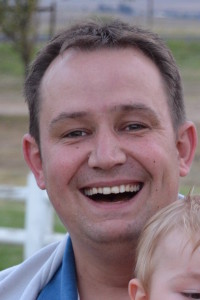 Dr Lukas Pieterse  MBChB (UP)
Lukas is the founder and director of the practice.  He has extensive experience in Emergency and Trauma Medicine, Surgery, Gynaecology and Family Medicine.
He is a member of the HIV Clinician Society of South Africa and is also an American Heart Association accredited BLS Instructor.
He is married to Linda and they have two sons, Lukas and Llewellyn.